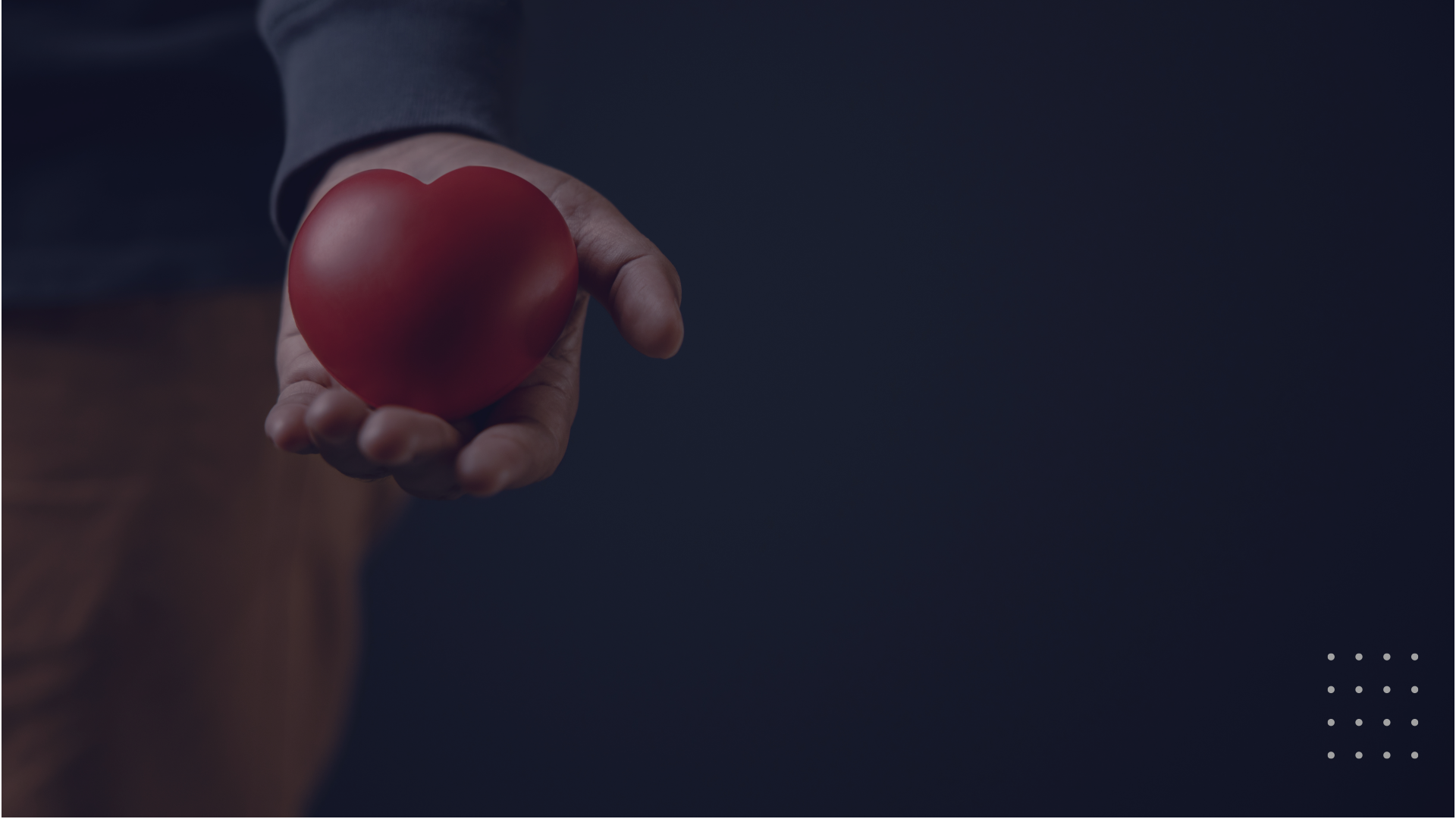 ٱلَّذِينَ يُنفِقُونَ أَمْوَٰلَهُم بِٱلَّيْلِ وَٱلنَّهَارِ سِرًّۭا وَعَلَانِيَةًۭ فَلَهُمْ أَجْرُهُمْ عِندَ رَبِّهِمْ وَلَا خَوْفٌ عَلَيْهِمْ وَلَا هُمْ يَحْزَنُونَ
Those who spend wealth in charity day and night, secretly and openly ₋ their reward is with their Lord, and there will be no fear for them, nor will they grieve.
Surah Baqarah 2:274
Want to Diversify Your Sadaqah?
i3 institute is a robust non-profit organization that's catering to the specific needs of the different segments within the Muslim community with focus on youth development.
Our services are free of cost and our instructors charge nothing! Impact? Today we have several brands to help Muslims reach their full potential!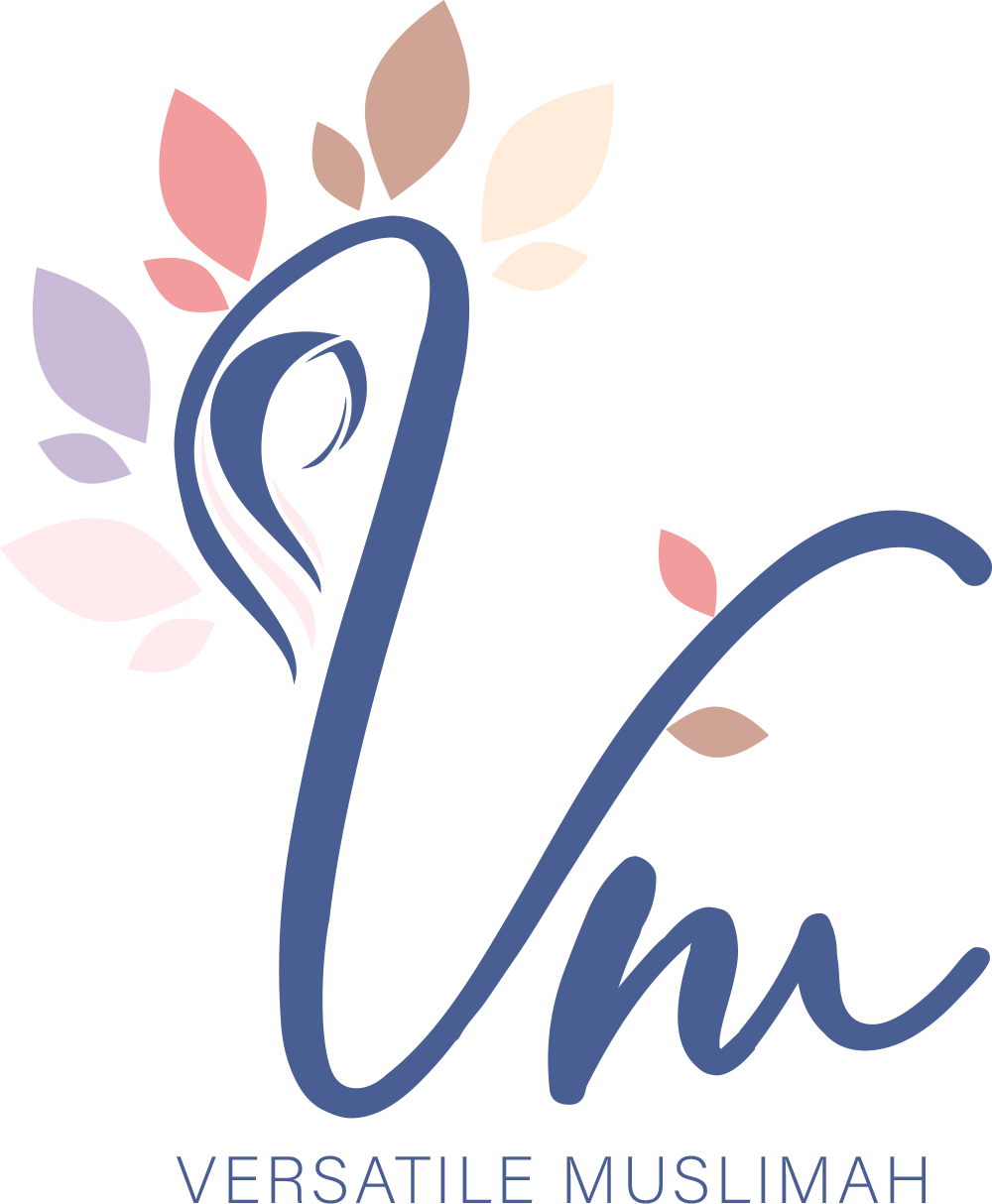 Versatile Muslimah
Dedicated to building an empowered community of Muslimahs who are successful in deen and duniya through regular halaqahs, workshops, conferences, podcast and social meetups.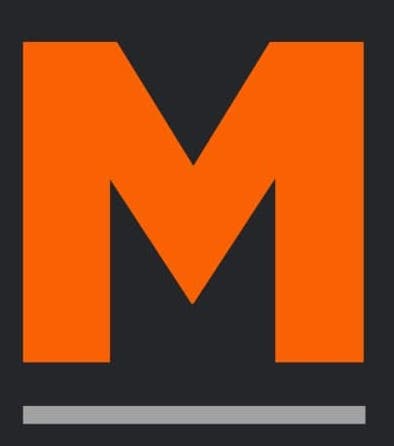 Muslim Manhood
Geared towards establishing a well-connected society of strong Muslim men in the West through tribe nights, tournaments, conferences, halaqahs etc.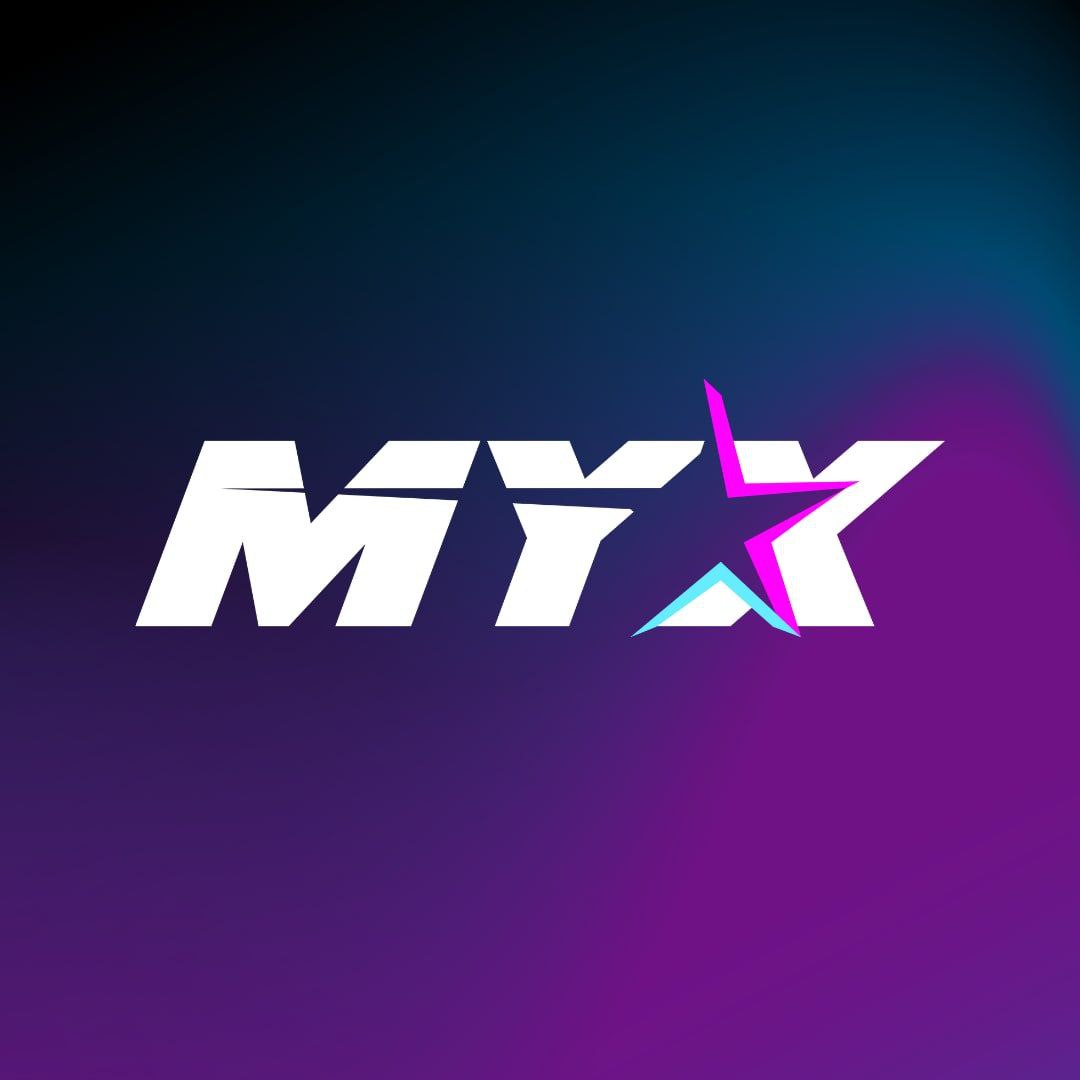 Muslim Youth
Focused on transforming youth into principled leaders of tomorrow. With multiple chapters across Canada, we are building a thriving youth community. Onwards and upwards!
Our Impact
Leadership
50+
Managers & Directors Trained
30+
Islamic Educators Trained
Education
20k+
Attendees at Community Events
Skills
200+
Volunteers in Various Positions
200+
Student-run Community Events
FAQ
Is i3 a fully registered organization? expand_more
How will the fund expenditure be shared? expand_more
Does donating to i3 count towards Zakat? expand_more
How can I request a refund? expand_more
How can I manage my subscriptions? expand_more
To manage your subscriptions please fill out the form with your email. After clicking the button you will be emailed a magic link that will allow you to open your billing portal to view and manage any subscriptions you made with your Credit/Debit card. If you do not see the email please check your spam folder.
If you used PayPal you do not have to fill out this form and should be able to manage your subscription via your PayPal account.