Transforming Minds, Shaping the Future
i3 institute is a non-profit organization offering classical Islāmic education through a holistic and interactive approach. Most of our services are free of cost and our instructors charge nothing! Impact? Today we have several brands to help Muslims reach their full potential!
We have been serving different segments of the Muslim communities with focus on youth development through regular halaqas, workshops, conferences, and tournaments for personal and professional development of our students and volunteers.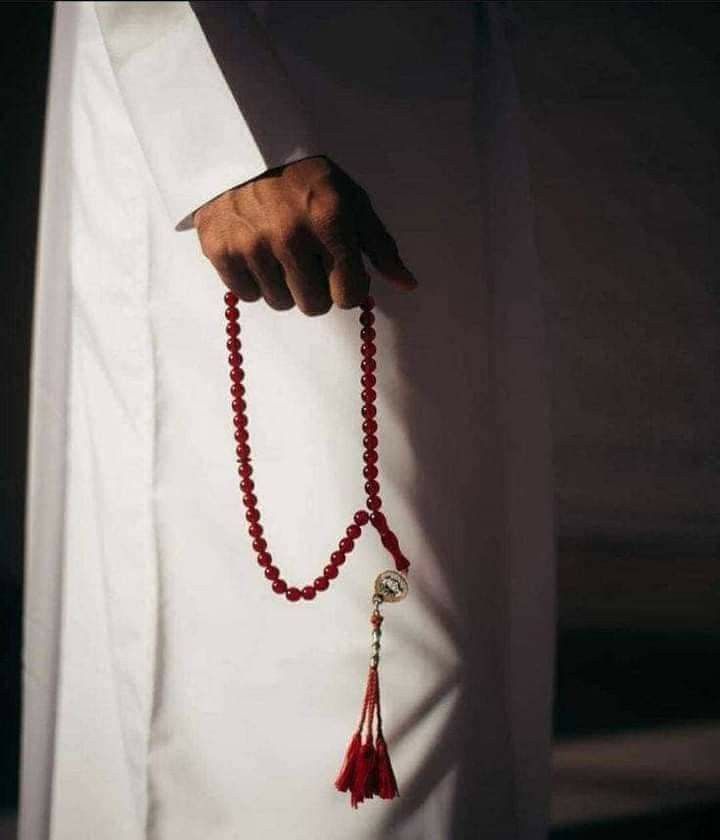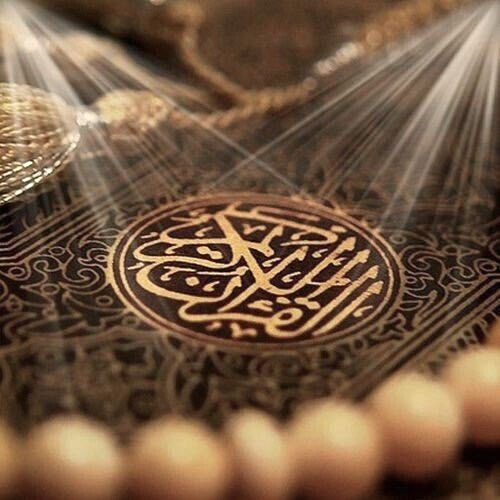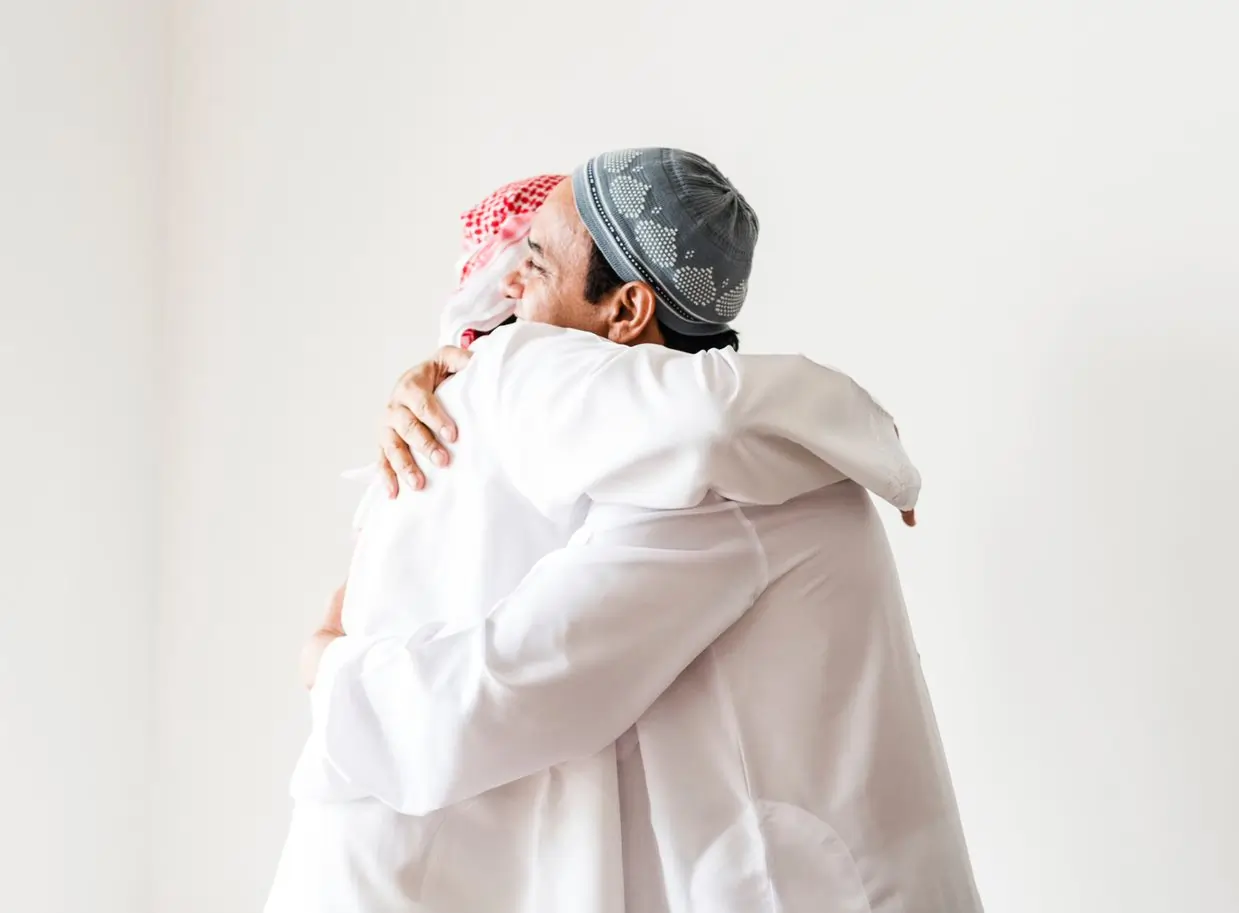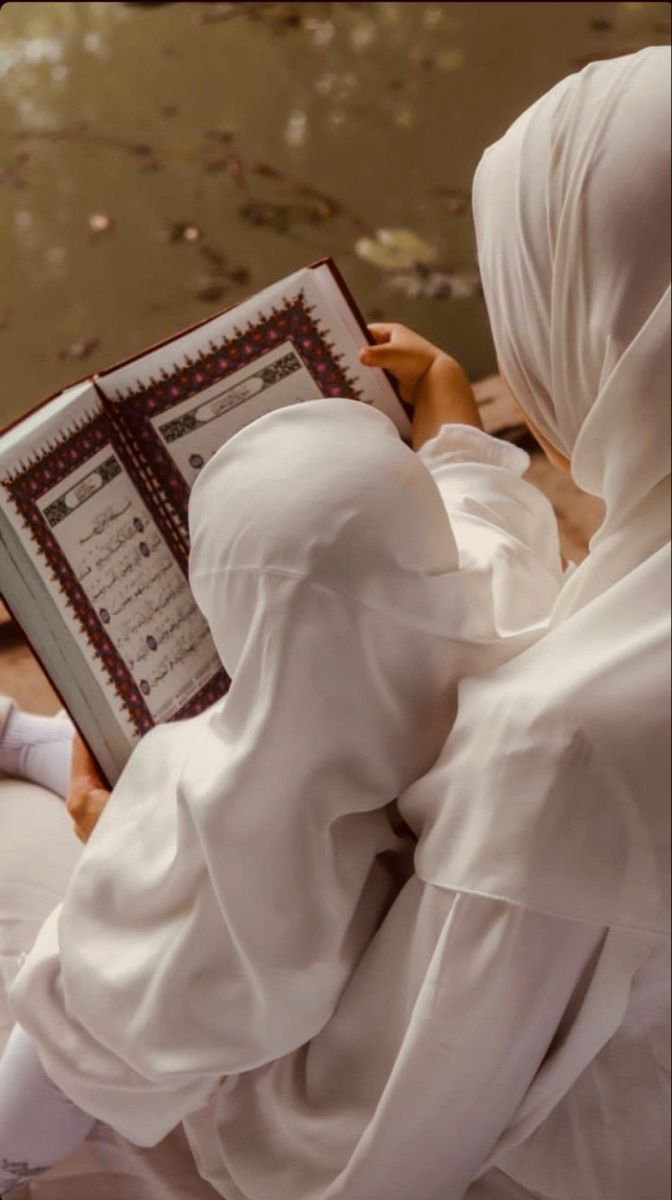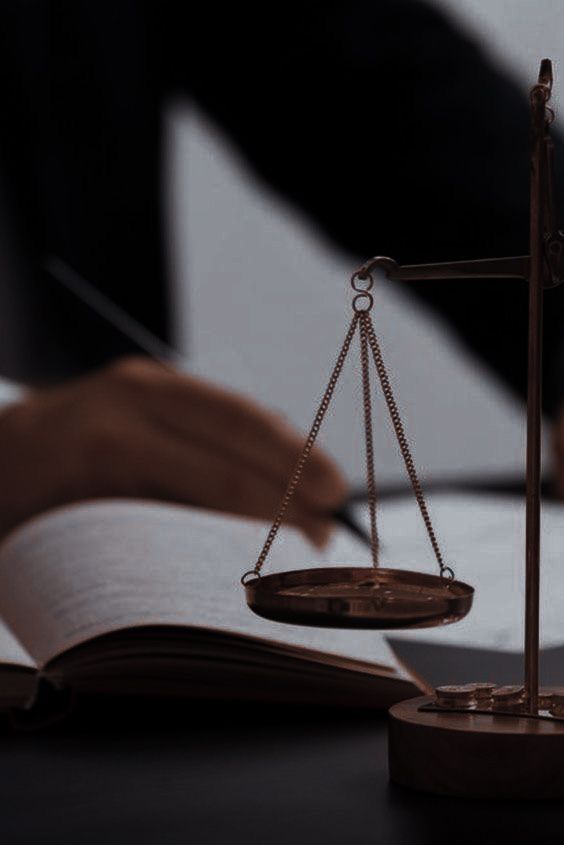 Our Vision
Our vision is to help build vibrant, principled and safe Muslim communities that become role models for the wider Canadian society.
Our Mission
We do this by empowering Muslims with a non-secular, intellectual understanding of Islām combined with diverse and innovative life skills to champion the cause of community development & human advancement.
Attendees at Community Events

20,000+

Total Students Taught

4000

Khateebs Trained

50
Core Values
At i3, we strive to uphold a set of values that govern our work and nurture our communities. Our values are rooted in the basic principles of Qurān and Sunnah and are the key drivers behind everything we do.
Inclusive

We are devoted to fostering a space where everyone is welcome and valued, regardless of our different perspectives. This ensures the true spirit of ikhwa (brotherhood) by allowing room for difference of opinion per Ahl-e-Sunnah Wal Jamma'.

Non-liberal

We uphold Islamic principles that are critical of Western liberal values and seek to provide an alternative worldview that promotes moral upliftment of human societies.

Holistic

We recognize the interconnection of Islamic teachings and their relevance to modern-day issues. Therefore, we encourage critical thinking grounded in traditional Islamic scholarship. We aim for an integrated understanding of Islam where the acquisition of knowledge is combined with personal development and overall transformation.

Collaborative

We truly see value in working together to achieve common objectives while bringing unique skills and experiences to the table. Partnerships and collaborations are vital components of i3's organizational aims.

Non-Sectarian

We seek to transcend sectarian differences and work on the aspects that are shared by all sects. We acknowledge the diversity of Islāmic beliefs and practices and embrace fundamental Islāmic principles that enhance Muslim unity.

Advocating

We regard advocacy for the correct narrative in reference to contemporary issues as a necessary component of Islāmic teachings. Dispelling misconceptions and stereotypes, countering negative narratives, promoting respect, and empowering Muslims are some of the things we strive for.
Our People
i3 Institute is a team of incredible people with a shared vision, commitment to serve the community, and the capacity to work towards our goals.
Our leadership is in the nurturing hands of qualified and experienced Islāmic scholars and instructors. Our managers work relentlessly to deliver effective outcomes and to have a meaningful impact. Our volunteers are the lifeblood of our organization, generously donating their time and skills to support our programs and help us grow in pursuit of our mission.